Real Estate Law
Backes & Backes has an active residential and commercial transactional real estate practice, ranging from complex commercial transactions to the largest transactions most people will ever engage in - the purchase or sale of their own home. Diligent, experienced counsel can protect against potential problems while helping insure that the sale goes forward as speedily and smoothly as possible.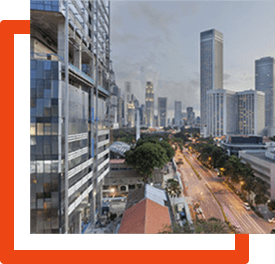 The firm's experience in real estate law and practice extends to representation in all manner of land use matters, including representation before planning boards, zoning boards of adjustment, and other government entities, and real estate litigation. The firm's clients in such matters range from individuals and familes to major regional corporations.
Question about Real Estate Law? Contact us.