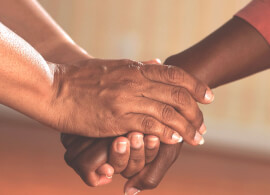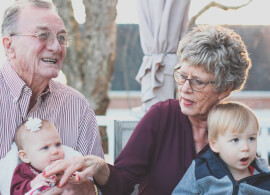 Aging in Place By Design
Planning to Age in Place: Should You Consider Home Modification? Americans are living longer and overwhelmingly wish to stay in their own homes as long as possible. At the same tim...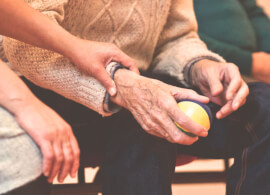 Long Term Care Options
Although many of us would rather not think about needing long-term care, the federal government website http://longtermcare.gov/ notes that 70% of people turning age 65 can expect to use som...